During the summer season, it is crucial to seek out scents that can help you stay revitalized and invigorated amidst the sweltering heat. The Top 5 Refreshing Summer Perfumes include Lovely Cherie, Versencia Noir, Qaed Al Fursan, Toro Pour Homme, and Qaed Lattafa. Urban Edge – Scent with Intent. Shop the Best Perfumes Online. Exclusively in Harare.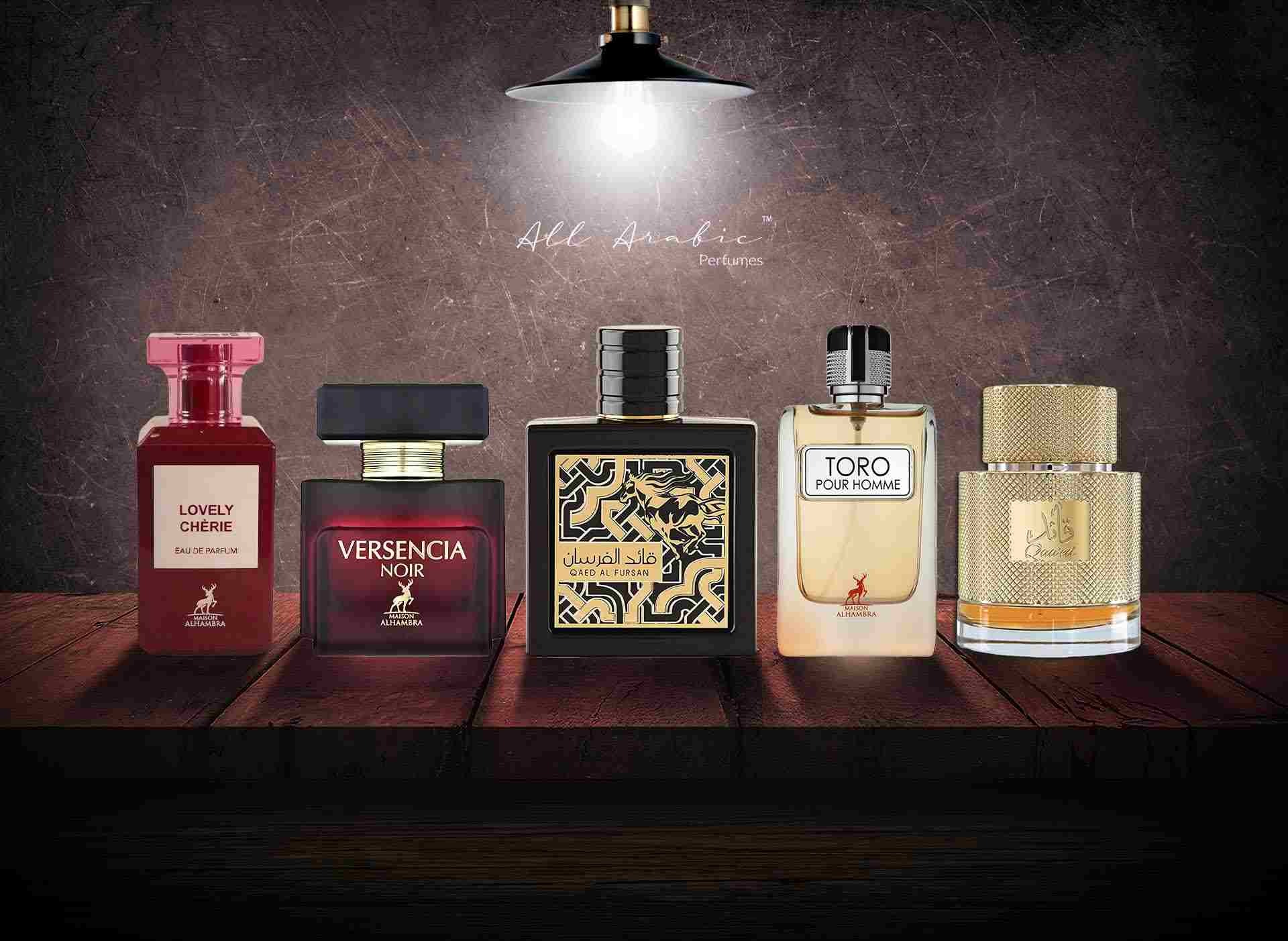 Top 5 Refreshing Summer Perfumes For Every Occasion – Now is the opportune moment to transition from your winter fragrances to your summer ones. Consider transitioning from dark and intense winter scents to incorporating floral and fruity fragrances into your perfume collection. During the summer season, it is crucial to seek out fragrances that can help you feel revitalized and invigorated amidst the sweltering heat. Summer fragrances encompass a delightful array of scents, including floral, fruity, sweet, fresh, and aqueous notes. It is advisable to opt for items that possess a lightweight quality and provide a calming sensation.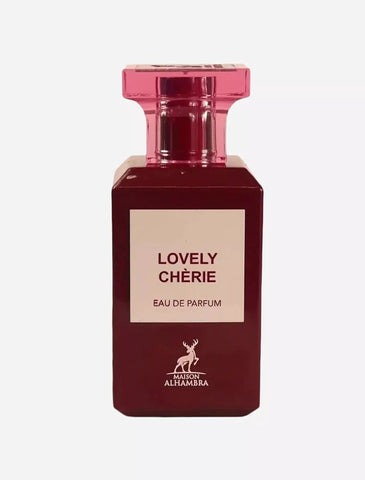 This fragrance originates from the esteemed perfume house known as Maison Alhambra. The fragrance is ideal for daily use during the summer season. The fragrance possesses a gourmand essence, which adds a delightful and enticing quality. Its captivating aroma has the potential to charm those in your vicinity. The intriguing fusion of plums and cherries is a culinary delight that should not be overlooked. Once the fragrance has had a chance to settle, you will begin to detect delightful and comforting notes that are both sweet and warm in nature. This fragrance is ideal for late evenings or romantic dinner dates.
Notes: Amber, Cedarwood, Cloves, Jasmine, Almond, Rose, Cinnamon, Plum, Cherries, Vanilla, and Vetiver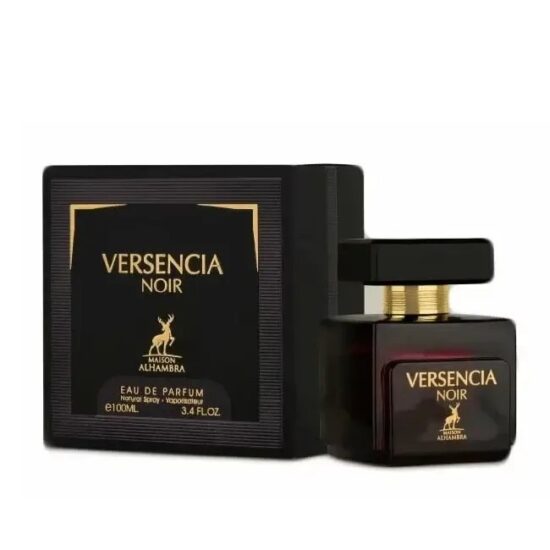 Versencia Noir is a captivating fragrance known for its ability to leave a lasting impression on those around you. With its alluring scent, this fragrance has the power to effortlessly attract the attention of others. It is imperative to appreciate the delicate equilibrium between warm and spicy flavor profiles. The fragrance is composed of a variety of intriguing notes, each with its own distinct character. As the scent gradually develops, you will have the opportunity to discern and appreciate these individual notes in succession. The combination of tangy oranges and fragrant peonies creates a uniquely delightful experience. Wearing this fragrance in the morning can provide you with a revitalizing boost that lasts throughout the day.
Notes: Pepper, Ginger, Cardamom, Coconut, Gardenia, Orange Blossom, Peony, Sandalwood, Musk, and Amber.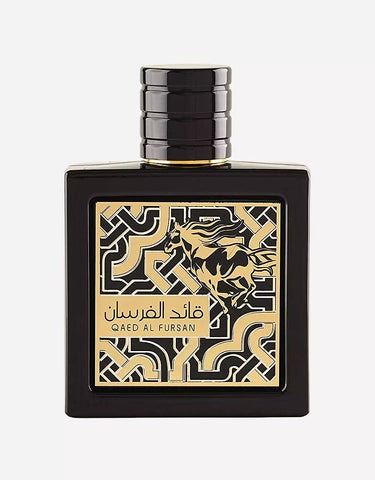 Qaed Al Fursan is a captivating fragrance that offers a delightful floral scent, designed to invigorate and uplift your spirits throughout the day. The irresistible nature of this fragrance can be attributed to the captivating blend of pineapples and jasmine. This fragrance belongs to the category of Middle Eastern scents, which are particularly suitable for wearing during the summer season. When applied, it can evoke a sense of confidence in the wearer. This fragrance is designed to enhance the enjoyment of your sunny days. This fragrance is well-suited for both the early mornings and evenings of summer, making it a valuable addition to your collection of summer perfumes.
NOTES- Pineapple, Saffron, Jasmine, Balsam Fir, Amber, Cedar, Agarwood (Oud)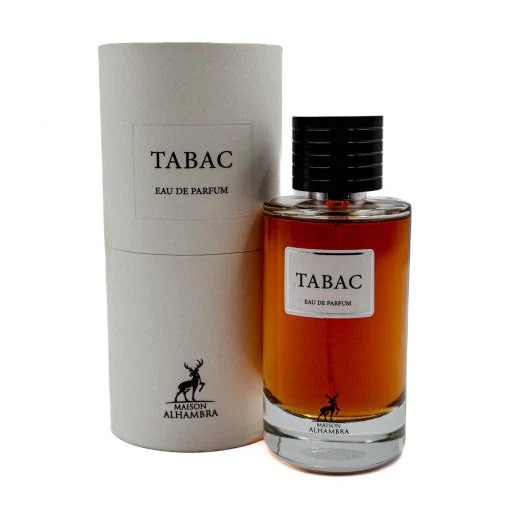 An extremely versatile perfume, with a very citrusy start that evolves towards a fruity and woody part with those intense notes of tobacco that captivate and enchant. Drying with a dominant cedar
It has a citrus and fruity exit with some smoky traits. This initial phase is very pleasant and makes you want to continue smelling. Once it passes into its middle phase it becomes more tobacco and woody, slightly leathery and spicy, while the fruity notes remain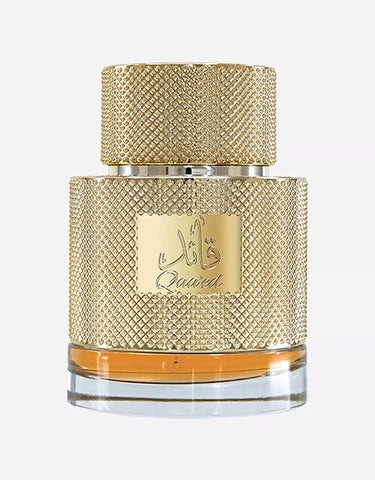 The best-selling summer fragrance from Lattafa is Qaa'ed Lattafa. This is an oriental fragrance that is perfect for both men and women. This scent is a blend of spices and woods and makes you feel confident for the whole day. Sometimes you'll feel that the fragrance is intensifying and that different types of notes keep unfolding as time passes.
NOTES- Cinnamon, Cardamom, Bergamot, Saffron, Sandalwood, Cedar, Carnation, Vanilla, Agarwood (Oud), Amber, and Leather
So, if you are going summer perfume shopping, don't forget to add these to your list.