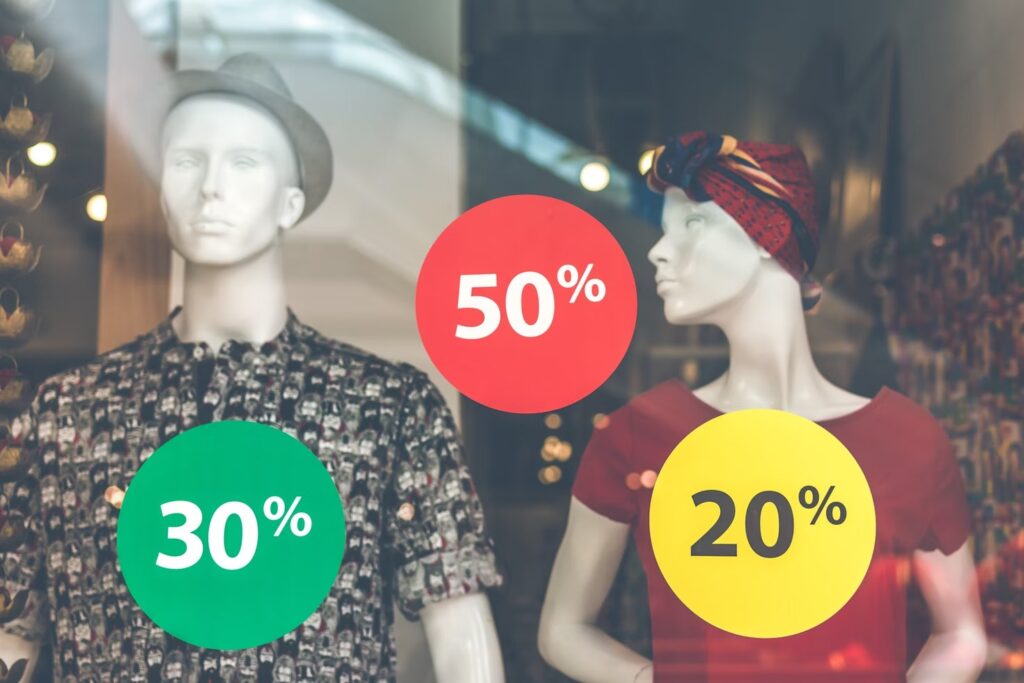 Have you ever had a negative experience when shopping online? Yes?
So did Phineas and Kudzanai Tapera. Having had such a disappointing experience, they were determined that they could do a better job in the industry, so they decided to open their own online store, where variety of products could be purchased at the click of a button and delivered straight to the customers home.
Here at Urban Edge, we firmly believe that exceptional quality shouldn't cost the earth. We take great pride in offering thousands of customers the items they love for less, with absolutely no compromise on quality or style.
How is this possible? Quite simply, we work with a suppliers around the world, sourcing a wide range of items of the highest standards. Over the years, we have developed fantastic, long lasting relationships with many global manufactures. By cutting out the middleman, we work directly together, meaning we can reduce our prices, to give you, our customers, sensational deals on a daily basis.
We source the world to bring you everything you could possibly imagine, for the amazingly low prices. We pride ourselves in offering exceptional customer quality and staying one step ahead of trends, meaning you can get the look you love for less. Step out in style in our alluring array of, fashion, furniture, home appliances, electronics and many more.
And because we work immensely hard to frequently bring you the best for less, our website is updated on a daily basis to ensure it is continuously stocked with hidden gems you won't be able to resist getting your hands on. Keep your eyes peeled on our social media platforms and check our site daily for announcements on our latest arrivals.