$23.00
Liquid lipstick for a seductive, ultra-matte finish in rich taupe and irresistible chocolate scent.
Highly pigmented triple matte formula – for a perfect coverage result with a single application.
Up to 16 hours of comfort thanks to the particularly elastic formula.
Precision applicator and colour reservoir for easy and quick application as well as the optimal dosage of lip colour.
How to use:
1. For the most smooth finish, exfoliate your lips before applying
2. Use the point of the applicator to carefully outline your cupids bow
3. Fill your lips with colour, starting from the center and blending outwards
Description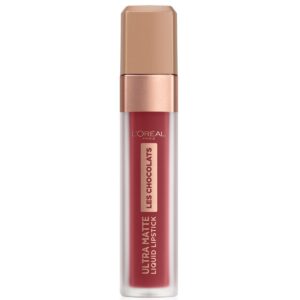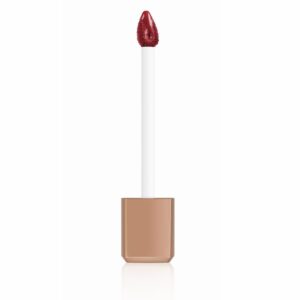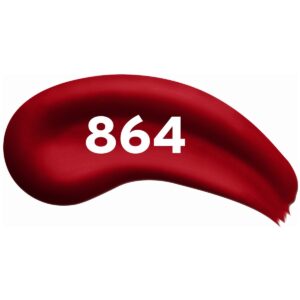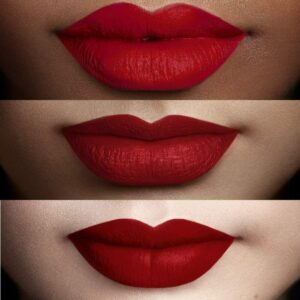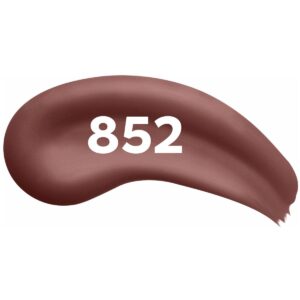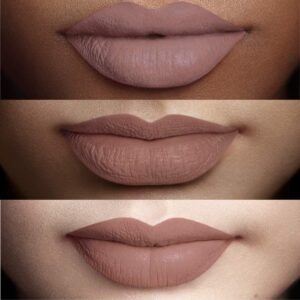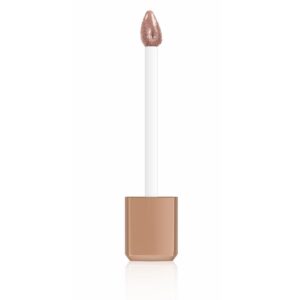 Related products
$

115.00

he new away Rossoneri outfit for the 2021/22 season introduces a unique design, developed as part of a special new project by the Milan foundation "Fondazione Milan".

The away jersey features a very faint pattern that is made up from the city maps of six cities from six continents - New York City, Rio de Janeiro, Kolkata, Melbourne and Nairobi - who will be part of a special "Sport for Change" project of AC Milan's foundation "Fondazione Milan" in 2021. The foundation logo is also visible on the upper back below the collar.

Fondazione Milan was set up in 2003 with the simple aim of doing something good for the community and expressing solidarity with those in difficulty. The foundation supports projects that use sports and sporting values to help youngsters in need, to build a better future. 6 CITIES IN 6 CONTINENTS.

The away tricot combines the colors "Afterglow" and 'Tango Red'. Afterglow is a light gold / beige color, while 'Tango Red' is a standard red shade. An embroidered club badge and a Puma logo on the chest and both sleeves emphasize the pride of a Milan fan. The Emirates Fly Better sponsor is printed in white. The design is perfectly complemented by red stripes on the shoulders and cuffs.

The patch at the bottom of the jersey is proof of authenticity – we only import jerseys from the official source.

What's in the box

1 X Jersey