Early adopters of Internet purchasing have significantly increased in recent years in Harare, the capital of Zimbabwe. This tendency can be ascribed to a number of things, including the ease of online buying and the expanding availability of broadband connectivity.
Online shopping is becoming increasingly popular among Harare residents as a method to save time and avoid crowds and lines at physical establishments. A vast range of goods that were previously unavailable in Zimbabwe are now available to people thanks to the growth of e-commerce.
Additionally, the availability of mobile devices has made online shopping more accessible by enabling users to do so whenever and wherever they choose. Harare residents now find it simpler to benefit from online deals and promotions as a result.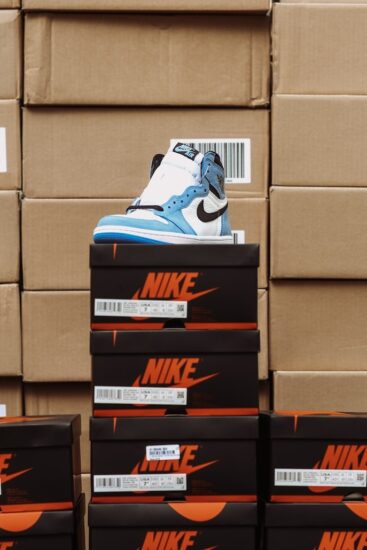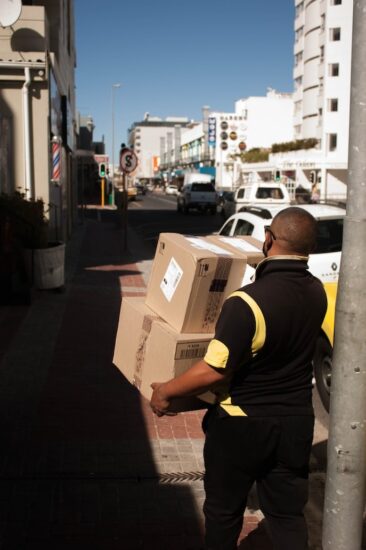 While some consumers in Harare are still wary of online shopping due to various reasons:
Internet connectivity has significantly improved, however, a significant portion of Zimbabweans still do not have access to the Internet. This restricts the population that can shop online, which can be a major obstacle for online merchants.
Low customer confidence: Due to worries about security, fraud, and dependability, many Zimbabweans continue to be cautious to shop online. The development of e-commerce in Zimbabwe is significantly hampered by this lack of consumer confidence.
An inadequate logistics infrastructure makes it difficult for online sellers to deliver items efficiently and reliably. Zimbabwe is still developing its logistics infrastructure. Delays, damaged goods, and dissatisfied consumers may result from this.
Limited payment options: In Zimbabwe, a lot of online shops still only accept bank transfers or cash on delivery, which might be inconvenient for clients who would rather use credit or debit cards. Due to this, the potential customer base is constrained, and many Zimbabweans now have less access to online shopping.
High data costs: Zimbabwe's high data costs make it difficult for people to shop online because it might be expensive for them to access online businesses and view merchandise. This may put off potential buyers from making an online purchase, especially those with limited disposable means.
Similar to internet shopping in other parts of the world, Urban Edge operates in Harare. This is how it usually goes:
On the website, customers browse the products. To assist consumers in choosing products, they can browse information about prices and photos of the products.
Customers choose the goods they want to buy and then put them in their online shopping cart or WhatsApp cart. Once there, they can check out and enter their payment, we offer cash on delivery, bitcoin, direct transfer to our bank account, and shipping information.
Orders are taken care of by Urban Edge before they are shipped. The items may need to be packaged, and shipping labels may need to be printed.
The customer can either choose to pick up their order at our designated pickup location in Avondale or have it delivered to their address using our delivery option. Customers will be updated on changes regarding their orders via email or WhatsApp.
After receiving the shipment, the customer can check the contents and get in touch with our sales representatives if there are any problems or questions. You may review our refund and return policy here.
In general, Harare's early acceptance of internet shopping is a mirror of the global trend toward e-commerce. Online shopping is likely to get even more well-liked in Zimbabwe and elsewhere as technology develops and more people have access to the internet.